There is magic stirring at the edges of the beginning of April …
a gentle murmur of change on the wind…
New life awakening…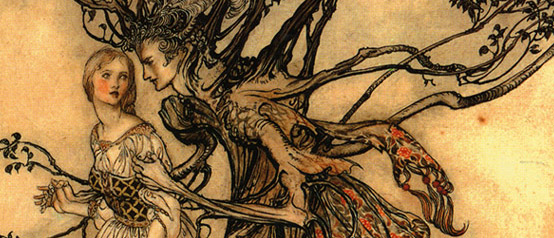 Look, a mirage, like a round rim …
a strange Wizard's masterpiece about us:
An old line that's not there

A boundary that never ends.
~ David James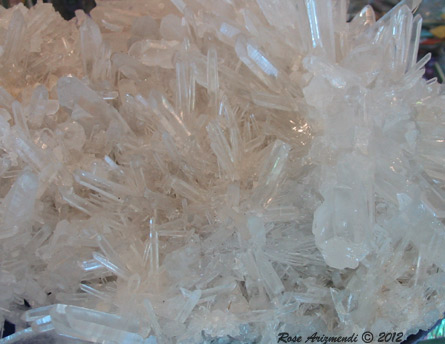 A Visual Meditation of Kindred Spirits …
Crystals Weaving light and color …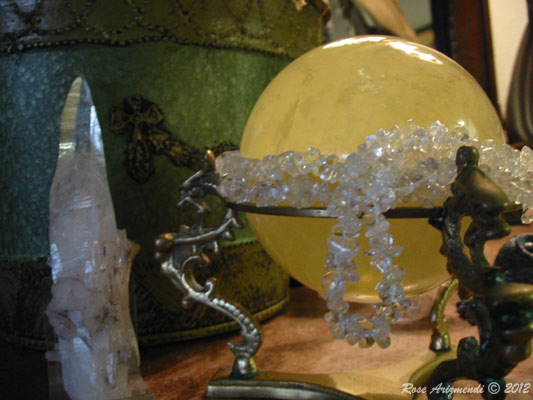 Citrine and Dragons … Alchemy … Radiance … Magic …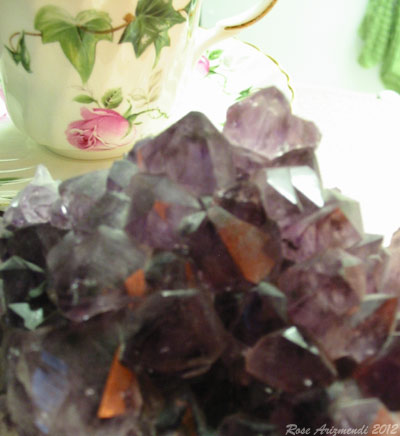 Amethyst with roses and ivy… Healing ~ Transformative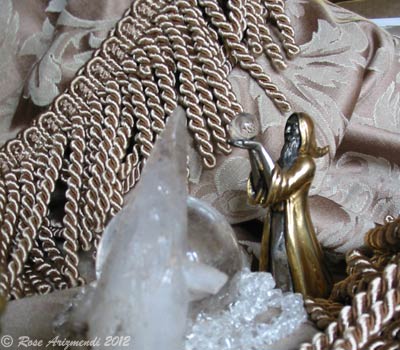 Quartz Crystal … Insightful … Meditative … Inner Truth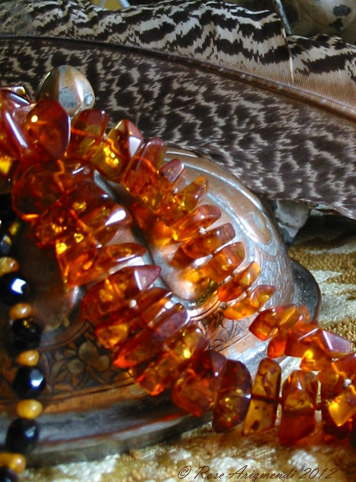 Amber, Jet and Feathers …Wisdom ... Renewal …Unifying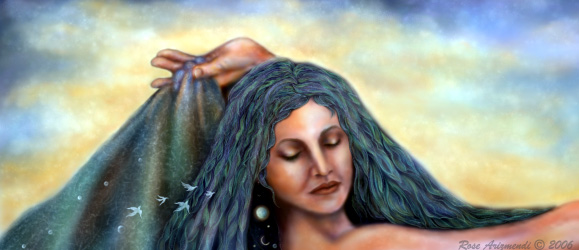 Take a moment to embrace the season of Spring … Let it flow

into your heart, mind, body and soul.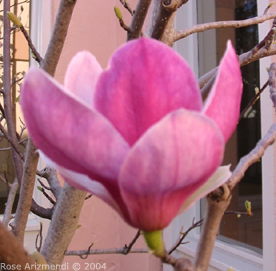 Let the sacred elements of this season guide you into a deeper
understanding of the landscape …
around you and within you.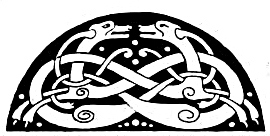 … Wishing each and everyone of you …
a happy, peaceful and magical weekend.

 "Everyday Goddessing  is about sharing magical techniques and sacred wisdom with other beautiful Goddess women. I believe that within every woman there is a goddess, a wise woman, beautiful, creative, powerful, with a deep soul, and that everything we need and are looking for is already inside  each of us." ~ Rose Arizmendi