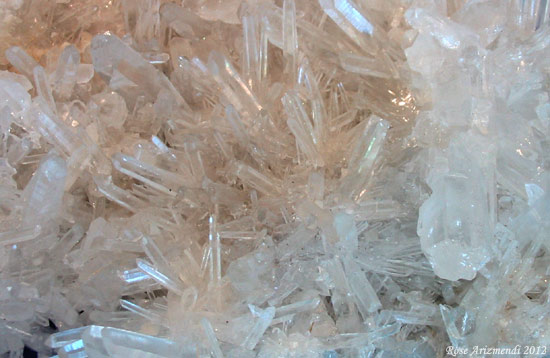 At the most basic level, stone is the fabric of the earth, and
as such is a symbol of the everlasting.
The anthropomorphic view of the world sees stones and rocks
as the bones of Mother Earth.
They are the fundamental structure that supports all other aspects
of physical existence of earlier life~forms.
  ~ Nigel Pennick ~

Talismanic Gemstones
Enchanted Baltic Amber ~ fossilized golden resin from an ancient forest kissed by the sun… Sacred amulet of protection … healing and magic.
Magical Carnelian ~ Wrapped in your fiery cloak of protection…your sacred magic warding off the evil eye. You are the door to the divine flame on the other side.
Charmed Amethyst ~Your watery cool touch…Shades of violet, blue and deep purple….a cloak of colored magic woven by Danu to protect and guide us through rivers of ancient magic.
Talismanic Jewelry for the Goddess within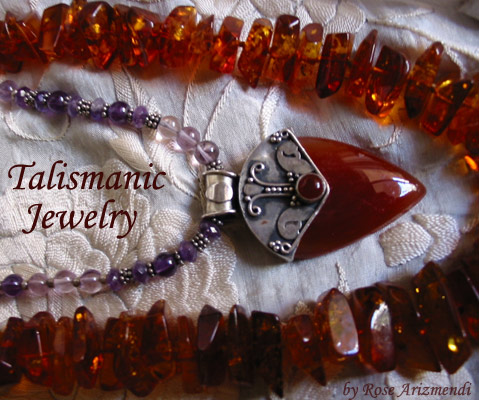 Most of what we now call jewelry had it's origins steeped in magic from ancient times. They were once called amulets, charms and talismans and thought to have magical protective qualities. Stones that were considered to be protective, powerful, healing and sacred, were used as charms for thousands of years by all social classes.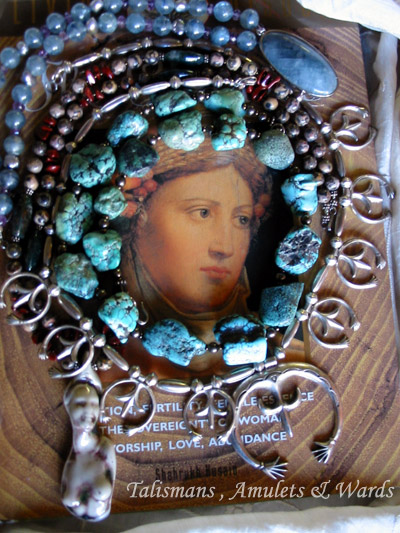 For those of us who create talismanic jewelry, there is often a presence of something beyond our understanding, an awareness, a connection with a deep and primal energy resting just below the surface of the stones and metals we work with.
A beautiful synergy, connectedness happens as we combine gemstones, crystals, sea shells, feathers, bones and other magical, unexpected components together to create one of a kind pieces for ourselves and friends.
I have a few favorite pieces of jewelry that I wear and change out with the seasons and lunar tides. Whether I use them as a form of prayer or protection, they hold stories and special meaning for me, and have become part of my journey. I also create additional pieces for others to enjoy. Visit Rose Arizmendi.com/shop
Among countless stones, one stone becomes saturated with
being because it constitutes a hierophany, or possesses mana,
or again because it commemorates a mythical act.
~ Mircea Eliade ~

"Everyday Goddessing  is about sharing magical techniques and sacred wisdom with other beautiful Goddess women. I believe that within every woman there is a goddess, a wise woman, beautiful, creative, powerful, with a deep soul, and that everything we need and are looking for is already inside  each of us." ~ Rose Arizmendi