Posted by
Rose2
on Feb 10th, 2009 in
Deep Magic Of Gaia
|
0 comments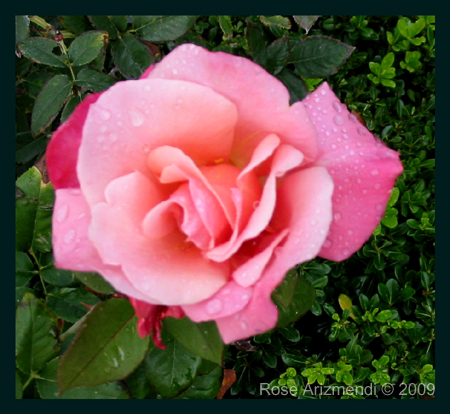 A large part of  connecting to the earth is learning to listen.
We may begin this process by committing to thirty days or evenings of sitting outdoors. Simply sit there quietly without any other distractions for 15 minutes to half an hour, and watch the world unfold around you, letting nature speak to you.
This practice opens our hearts and deepens our connection to Gaia, allowing us to see the world as alive and vibrant, not just a backdrop to a busy life. You will find that your perceptions will begin to slowly change, your awareness extending outside of your body with a new found sensitivity with the natural world around you.
We find our power by developing a partnership, friendship, and relationship with nature. This not only grounds and balances our relationship with ourselves, but also with our family, loved ones, friends, and community.
"Look deep, deep into nature, and then you will understand everything better." – Albert Einstein
"When a man moves away from nature his heart becomes hard." – Lakota Sioux
Everyday Goddessing  is about sharing magical techniques and sacred wisdom with other beautiful Goddess women. I believe that within every woman there is a goddess, a wise woman, beautiful, creative, powerful, with a deep soul, and that everything we need and are looking for is already inside  each of us. – Rose Arizmendi