Posted by
Rose2
on May 18th, 2009 in
Everyday Goddessing
|
0 comments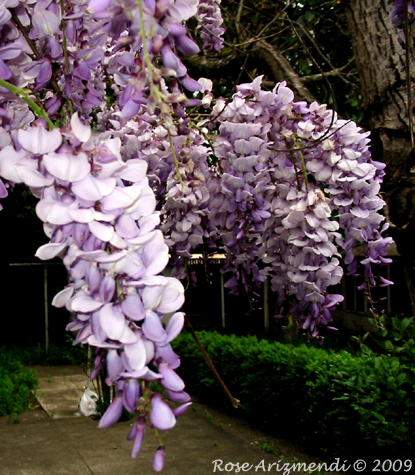 It was a hot weekend! Hot . . . So Hot!
We had really hot weather the whole weekend, a bit hotter than the normal temperature for this time of the year, for sure.
We stayed cool by drinking cold beverages, watching movies, and eating salads for dinner. It was so uncomfortably hot that we had to stay indoors most of the time. Thank goodness for the AC!!!
It is suppose to be cooler today and much cooler tomorrow. My plan for this morning is to weed and clean the flower beds in the garden.
quotes of the day:
"The greatest gift of the garden is the restoration of the five senses."  -Hanna Rion
"In my garden there is a large place for sentiment.  My garden of flowers is also my garden of thoughts and dreams.  The thoughts grow as freely as the flowers, and the dreams are as beautiful."  -Abram L. Urban