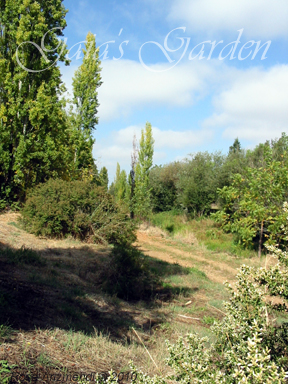 Earlier today, when I went for a walk this is what I saw, a grassy path leading off into the distance. A path covered in dry leaves, dead tree limbs and autumn brush.
I had no idea the road I had chosen to explore this morning would offer up so many wonderful surprises. As I stood in silence watching the colors shift and change over the landscape, the sun moved slowly overhead creating shadow and light. Such beauty!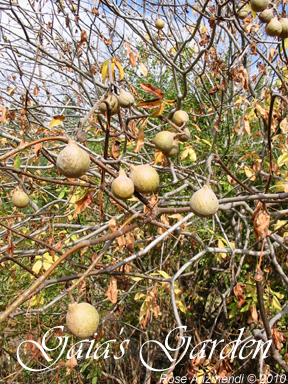 Several hours later, as I sit here at my desk before the window and type, edit, ponder and muse. The sun is slowly sinking in the west. It is time to close the windows and draw the blinds. To light candles and reflect on the day … turn inward, and snuggle deep into my favorite chair with a book. xo
thought for the day;
Two roads diverged in a yellow wood,
And sorry I could not travel both
And be one traveler, long I stood
And looked down one as far as I could
To where it bent in the undergrowth;
Then took the other, as just as fair,
And having perhaps the better claim,
Because it was grassy and wanted wear;
Though as for that the passing there
Had worn them really about the same,
And both that morning equally lay
In leaves no step had trodden black.
Oh, I kept the first for another day!
Yet knowing how way leads on to way,
I doubted if I should ever come back.
I shall be telling this with a sigh
Somewhere ages and ages hence:
Two roads diverged in a wood, and I–
I took the one less traveled by,
And that has made all the difference
~ Robert Frost
Everyday Goddessing  is about sharing magical techniques and sacred wisdom with other beautiful Goddess women. I believe that within every woman there is a goddess, a wise woman, beautiful, creative, powerful, with a deep soul, and that everything we need and are looking for is already inside  each of us. – Rose Arizmendi