Happy Halloween everyone!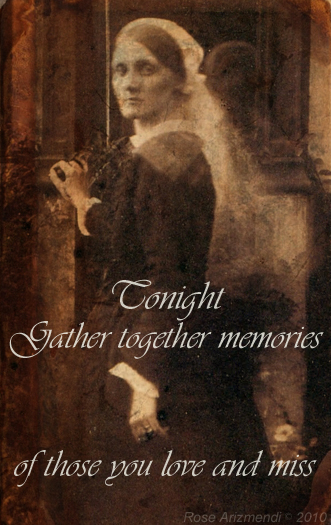 Today, I spent some time reflecting and remembering friends and family who have passed on.
Memories ~ Sweet as well as bitter sweet ~ Sadness and Joy ~ Mostly love & gratitude.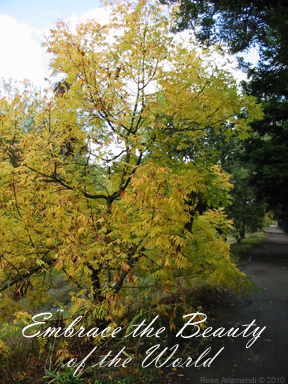 Later, I went for a walk and let the land, sky and water cleanse me.
Weaving ~ Connecting ~ Observing ~ Opening
The Faery Ride
Forget the hearth,
Forget the roof,
Set the wheel aside:
Leave your weaving,
Warp and woof,
Steal out to us this Samhain – Tide.
Steal out to us, out tossing hair
Sets sun and moon and stars a flare.
The racing winds are hounds beside
The cloud-maned horses that we ride.
Come ride with us, have heart to dare
The plunging steed; the steeps of air;
The swirling, high, tumultuous flight,
The aery hooves ~ this Samhain Night!
~ Ella Young
"Everyday Goddessing  is about sharing magical techniques and sacred wisdom with other beautiful Goddess women. I believe that within every woman there is a goddess, a wise woman, beautiful, creative, powerful, with a deep soul, and that everything we need and are looking for is already inside  each of us." – Rose Arizmendi