Spring is on it's way!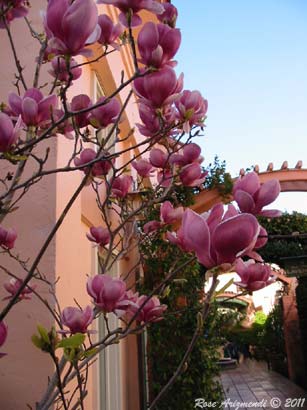 Like many of you I've been watching world events with a heavy heart. How do we find and maintain our center when the ground is shifting and changing beneath our feet. . .  Most importantly, how do we cope with the face of inevitable change?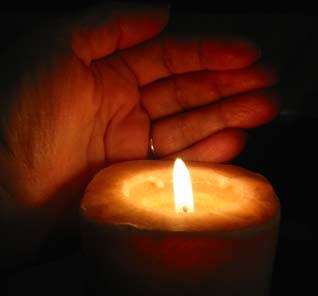 Each of us have different ways of coping whether it is through prayer, meditation, writing, painting, watching movies or doing the spiritual work we have been practicing over the years. In times of crisis, we often return to those beliefs and practices that restore a sense of balance in our lives. A renewed sense of connection to the Divine.
We are one ~ we are not separate.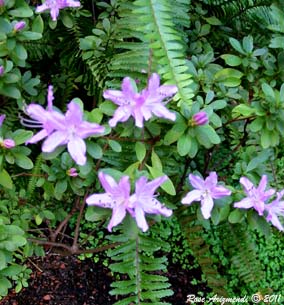 Finding comfort in nature.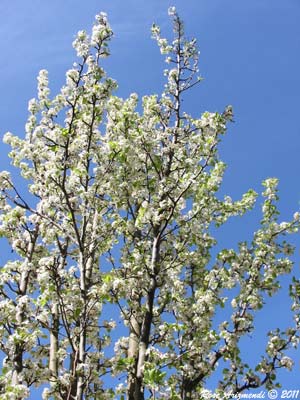 Even on days where there are more shadows than light, we find beauty.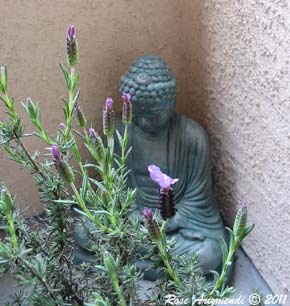 "A fresh attitude starts to happen when we look to see that yesterday was yesterday, and now it is gone; today is today and now it is new. It is like that ~ every hour, every minute is changing. If we stop observing change,  then we stop seeing everything as new."  ~ Dzigar Kongtrul Rinpoche
"Everyday Goddessing  is about sharing magical techniques and sacred wisdom with other beautiful Goddess women. I believe that within every woman there is a goddess, a wise woman, beautiful, creative, powerful, with a deep soul, and that everything we need and are looking for is already inside  each of us." – Rose Arizmendi