Gemstones for January are Emerald, Garnet and Rose Quartz.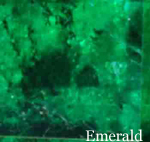 Emerald enhances meditation, dream recall and deeper spiritual insight. It may be used to open and activate the heart chakra and helps in aligning our subtle bodies. It is an excellent stone for those who are in need of balance and healing.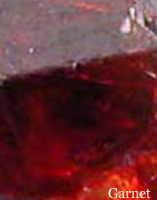 Garnet is an ayurvedic birthstone, and was considered a January birthstone by the ancient Arabic, Hebrew, and Roman cultures. This stone balances and stimulates both the root and crown chakras allowing the development and movement of the Kundalini. It monitors and adjusts the flow of energy, providing for a balanced energy field. It is said to be a powerful energizing and regenerating stone, and has been used as a sacred stone by the Native American Indians, the Aztecs, and the Mayans. It enhances one's creativity, love of life, and also helps one to cleanse and remove unwanted energies.The deep red color of this stone is mostly associated with the  first chakra, "Muladhara. It also aligns us with love and compassion.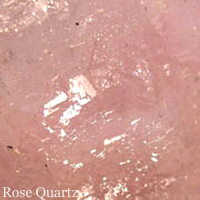 Rose Quartz is associated with the fourth chakra, "Anahata" or heart chakra which governs the thymus, heart and lungs.It opens our hearts, encourages peace and gentleness and promotes tolerance and forgiveness.